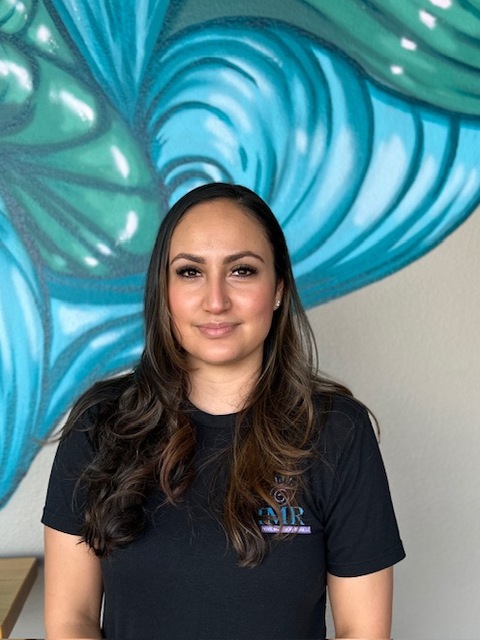 I am originally from Mexico, but I grew up in a small town in Arizona. I've always been very active, playing basketball, track and field, and weightlifting. Being an athlete myself, I knew I wanted a career in something I could help athletes rehabilitate and get back into their sport quickly and safely, while also educating on preventative care.
I moved to Las Vegas 4 years ago when I was accepted into Pima Medical's Physical Therapist Assistant program. I graduated as a PTA in 2019 and have loved working with patients through their rehabilitation journey. Aside from training patients in strength and mobility, especially after injury or post op procedures, physical therapy also involves a lot of hands-on work such as massage and stretching. This is where my interest in becoming a massage therapist began.
I graduated from European Massage Therapy school and have enjoyed learning new ways to help people feel their best. I love incorporating IASTM, cupping, and stretching to my routines. When I'm not at work, I love to workout, play basketball and spend quality time with loved ones.
For more information or to book an appointment, call IMR Massage, LLC
Deep Tissue Massage – Cupping Therapy – Hot Stone Massage